3 tags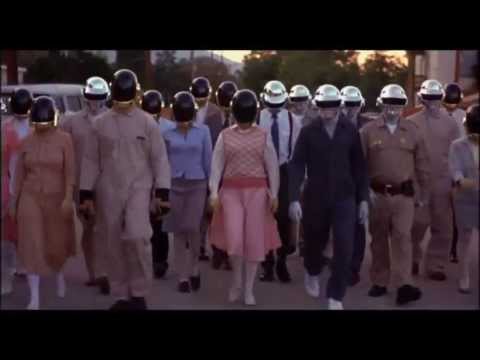 Watch
4 tags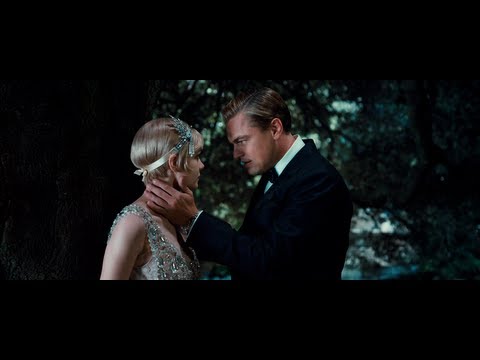 5 tags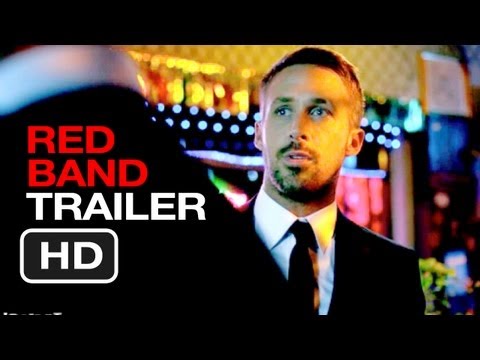 5 tags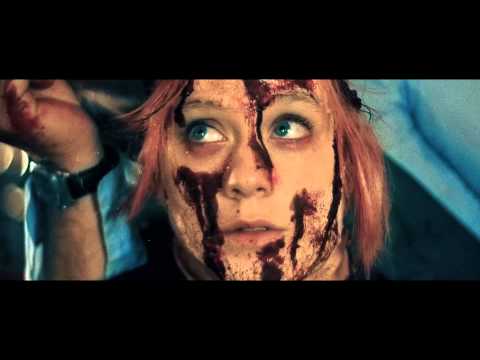 2 tags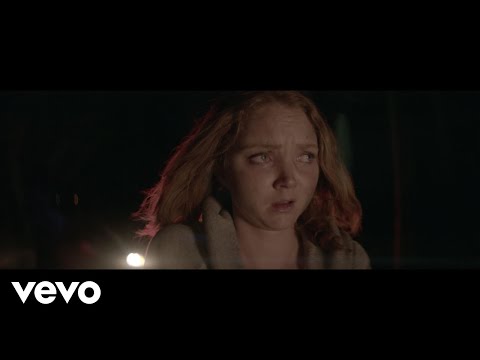 3 tags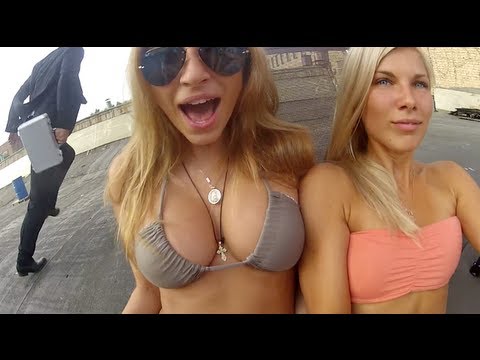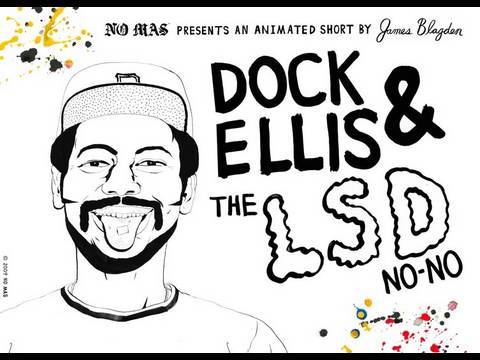 3 tags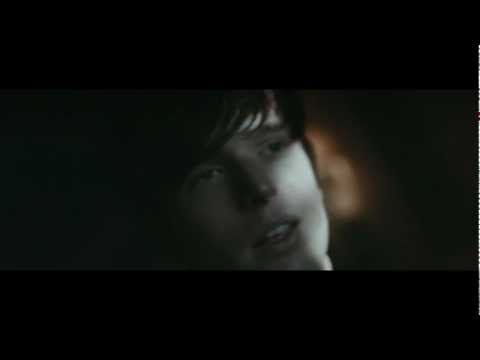 2 tags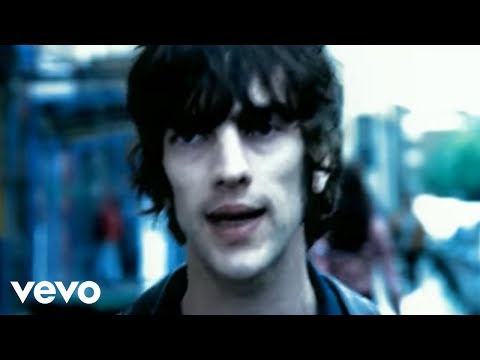 5 tags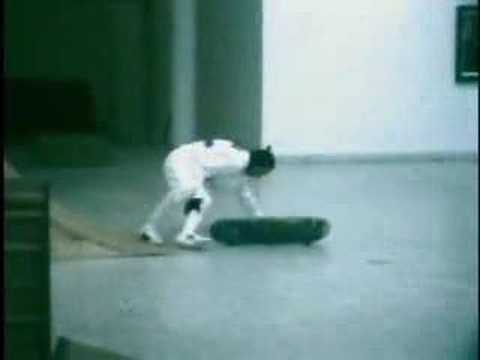 5 tags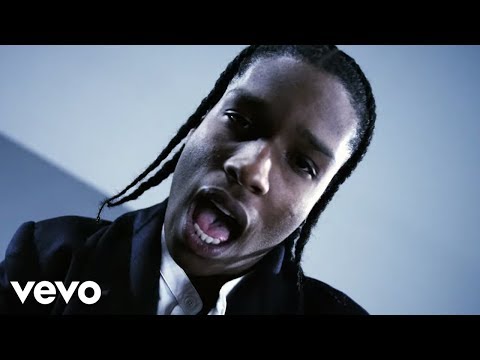 3 tags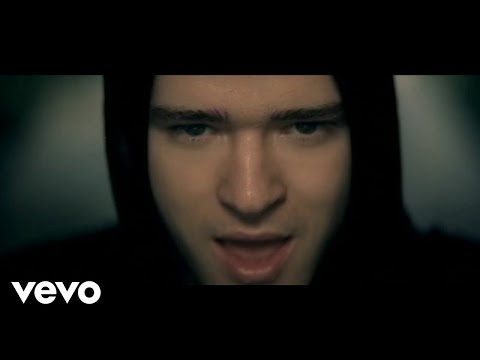 3 tags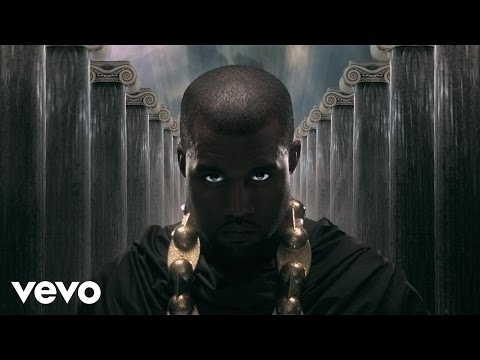 2 tags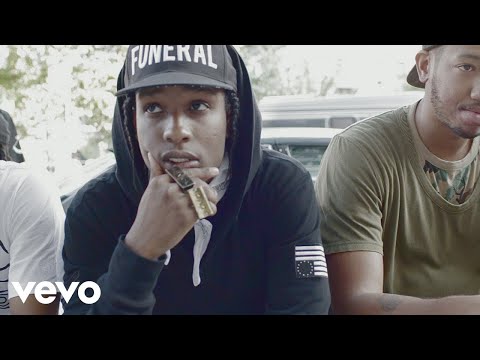 4 tags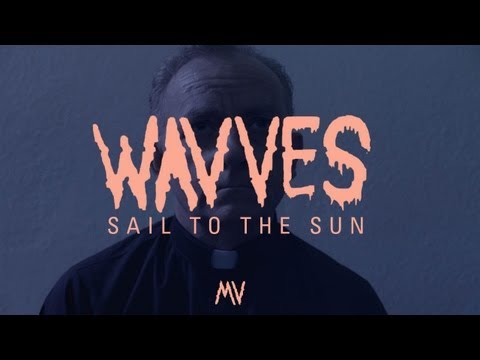 3 tags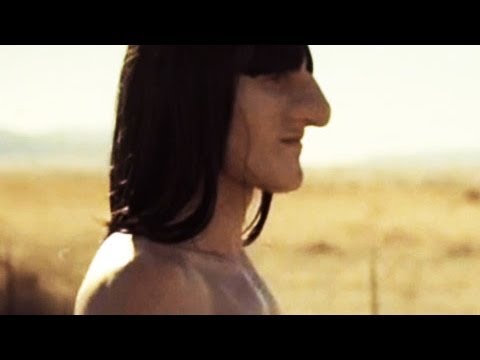 3 tags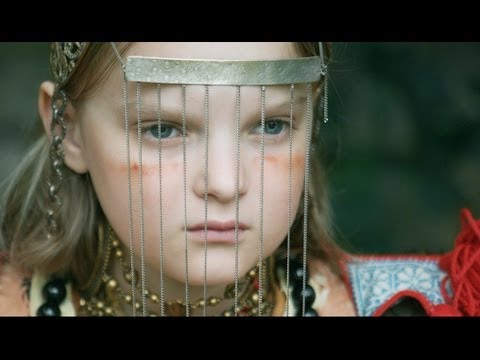 4 tags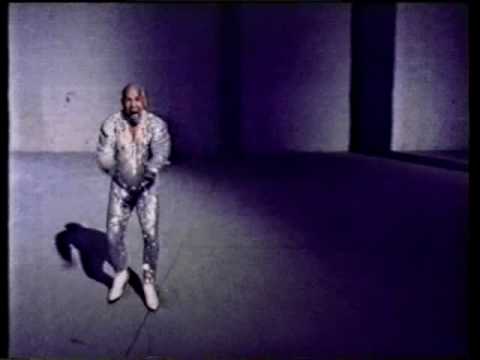 4 tags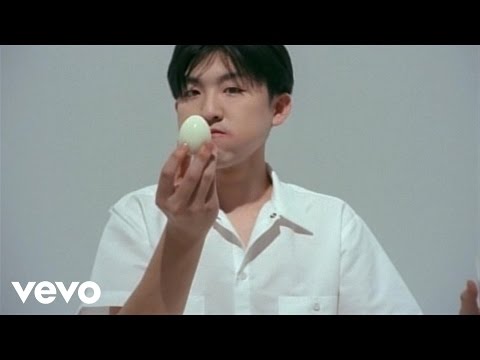 6 tags
5 tags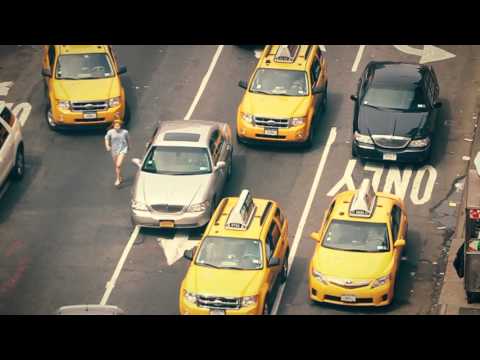 6 tags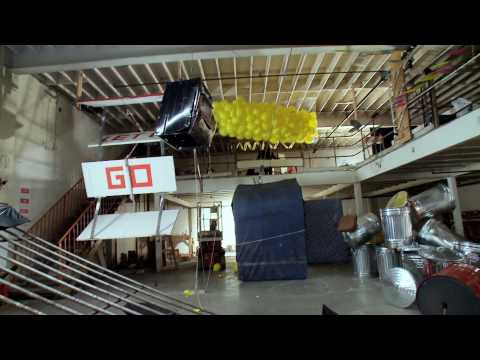 5 tags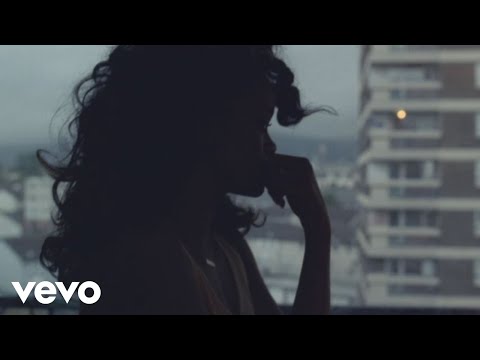 6 tags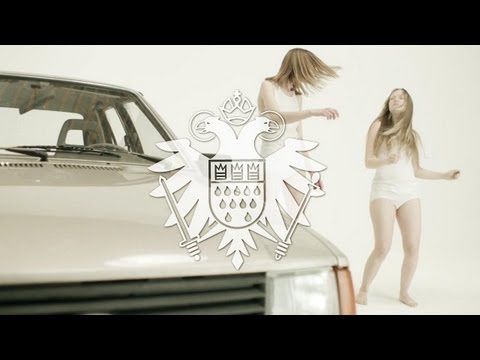 6 tags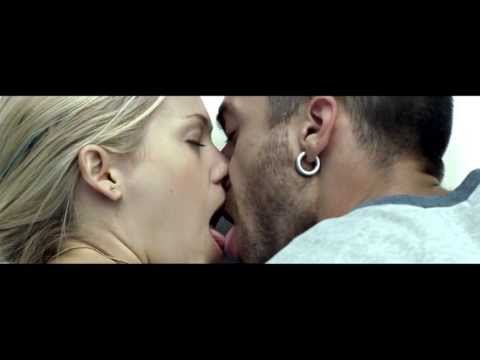 6 tags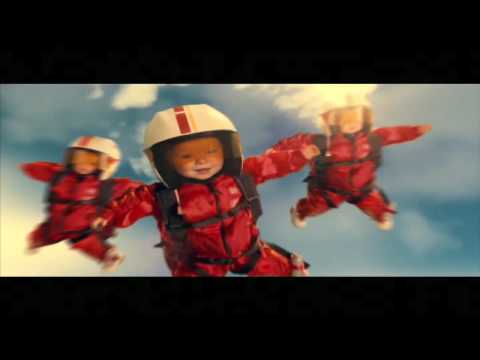 9 tags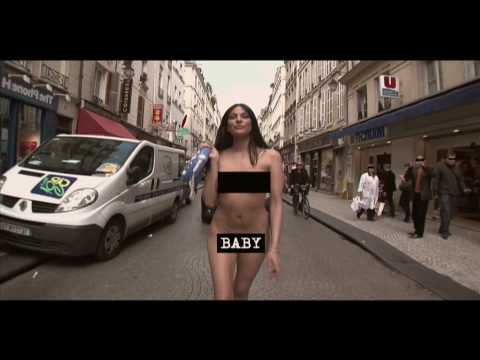 7 tags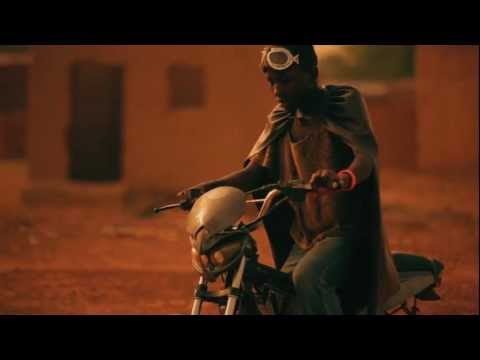 7 tags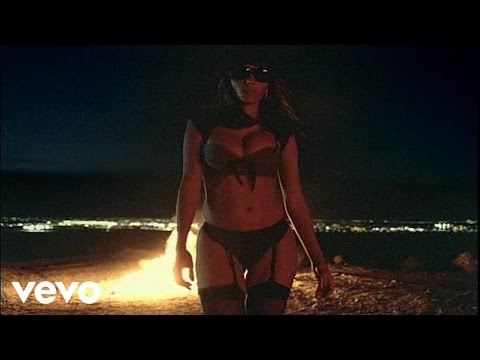 7 tags
6 tags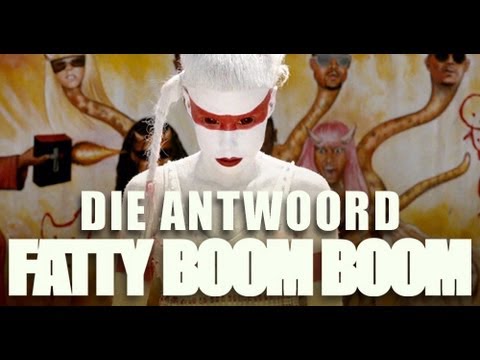 4 tags
6 tags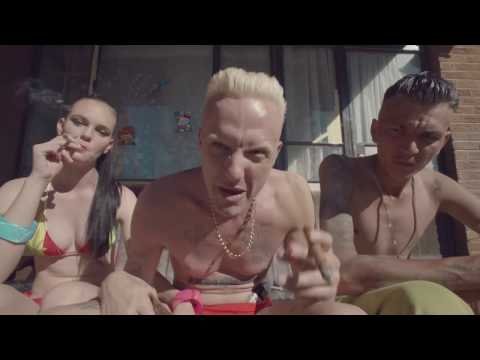 5 tags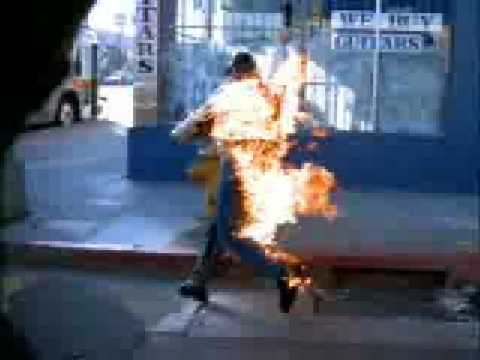 4 tags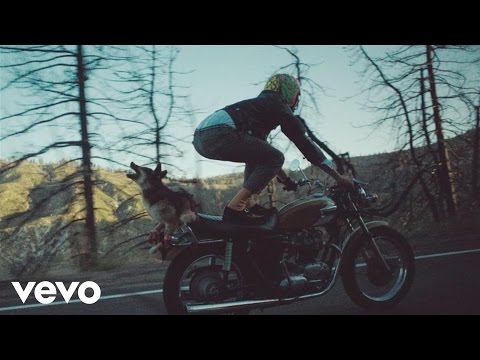 5 tags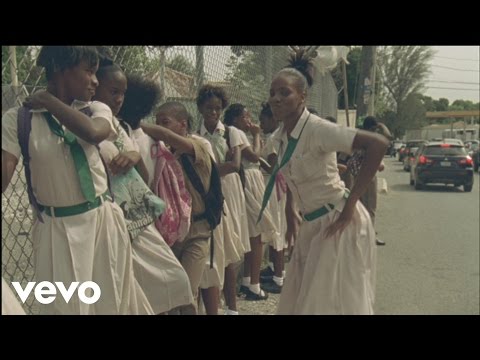 3 tags
Some words with Nicola Finetti
Interview by Mia Lazzarini "Fashion is reinvention of opposites"   Mercedes Benz Fashion Week Australia is known to be one of the most important weeks for the Australian fashion industry. This year however, MBFWA was challenged by the growing success of Fashion Palette. Spread over two days and open to consumers unlike MBFWA, Fashion Palette showcased some of Australia's most remarkable...
Mercedes Benz Fashion Week: Behind the Scenes on...
By Mia Lazzarini Mercedes Benz Fashion Week is coming to an end with only one day left to go. The heavy weights in the fashion industry are growing tired, angry and hungry as the week draws on. Unfortunately the general public does not get to attend MBFW, merely watching from the sidelines and waiting for the latest trends, hits and misses to hit the net. As an aspiring fashion tycoon myself, I...
America's Best Looking Back Bencher?
By Mia Lazzarini Recently on an episode of Khloe and Lamar, Kim Kardashian expressed interest in running for mayor of Glendale, California. Dominating the media and tabloid magazines was not enough for Ms. Kardashian. First television, then media, now politics. What next? Total global domination? Ms. Kardashian already holds too much power for my liking. What could possibly be more unsettling...
Bring Your Beat to London 2012
By Mia Lazzarini The London Olympics 2012: we have known about it for years and honestly, we have seen it all before. Except this year has something new to offer, something that hasn't been done at past Olympic games, something that has never been done before. Mark Ronson has teamed up with long-time Olympic sponsor Coca-Cola to produce the global marketing campaign 'Move to the Beat of London...
Is chivalry dead? ...Should it be?
By Mia Lazzarini Many a woman has complained that chivalry is indeed dead, especially in Gen Y. But do we have the right to complain if it is dead? We want liberation, we want equality, whilst simultaneously wanting male gallantry and valor. In a modern world of women's liberation, is there any room for chivalry? I would argue no, no there is not… but I could very well be wrong. Being the only...
Splendour in the Grass line-up 2012
Jack White Bloc Party (ONLY AUS SHOW) Smashing Pumpkins At The Drive-In (ONLY AUS SHOW) The Shins Hilltop Hoods The Kooks (ONLY AUS SHOW) Gossip Miike Snow Dirty Three (ONLY AUS SHOW) Lana Del Rey 360 Azealia Banks Tame Impala Explosions In The Sky (ONLY AUS SHOW) Ladyhawke The Afghan Whigs Missy Higgins Wolfmothe Metric Kimbra Mudhoney 50 Years Of Dylan Band Of Skulls Spiderbait Django Django...
WARNING: this article may contain semi-serious...
By Mia Lazzarini Copyright laws – we have all heard about them and we all have our opinion. This is a highly contentious and touchy subject for many and there have been strong arguments presented from both sides. My opinion? Copyright Laws are out of control. Now before I get a group of [old] people yelling at me about how copyright laws are 'necessary', allow me to clarify. I believe copyright...
Technically Fashion Forward?
By Mia Lazzarini The world of fashion is expected to be forward, innovative, creative, groundbreaking. It is a business, a creative-oriented industry. Yet they have been left behind in the digital revolution, dawdling behind other industries that have jumped on the cyber bandwagon. It's time for them to catch up.  The undeniable sluggishness of the fashion industry has set them back; their...
Macabre Film Clips: The Top 5.
By Mia Lazzarini Music videos can incorporate any number of strange and fantastical themes, but I – disturbingly – find chilling and unsettling clips to be the most memorable and striking. Maybe that says something about me. Or maybe it's a testament to the fact that clips which are truly haunting are bound to make an unforgettable impression. So, being the disturbed character that I am, I have...
Brian Jonestown Massacre vs. The Raveonettes
"God knows I do the best I can, so fuck everything." - Anton Newcombe.  I couldn't agree with him more.  Australian audiences would need no introduction to The Brian Jonestown Massacre or indeed to their enigmatic musical director Anton Newcombe. The psychedelic collective have been embraced by Australian fans who have rewarded the band with numerous sold out shows in the past...
If You're a Hip Hop fan, You'll Only Understand...
By Mia Lazzarini Apparently the types of music we listen to can directly affect our intellect, behaviour and mood, and there have been a multitude of studies conducted in attempts to prove or disprove this theory. I think it's a load of bull-hockey personally, but there are too many educated individuals who seem to think that there are valid grounds for an argument. So I have investigated and...
Sam Sparrow & Titomatic private MTV show.